INTELLIGENT SOLUTIONS FOR MODERN OFFICES.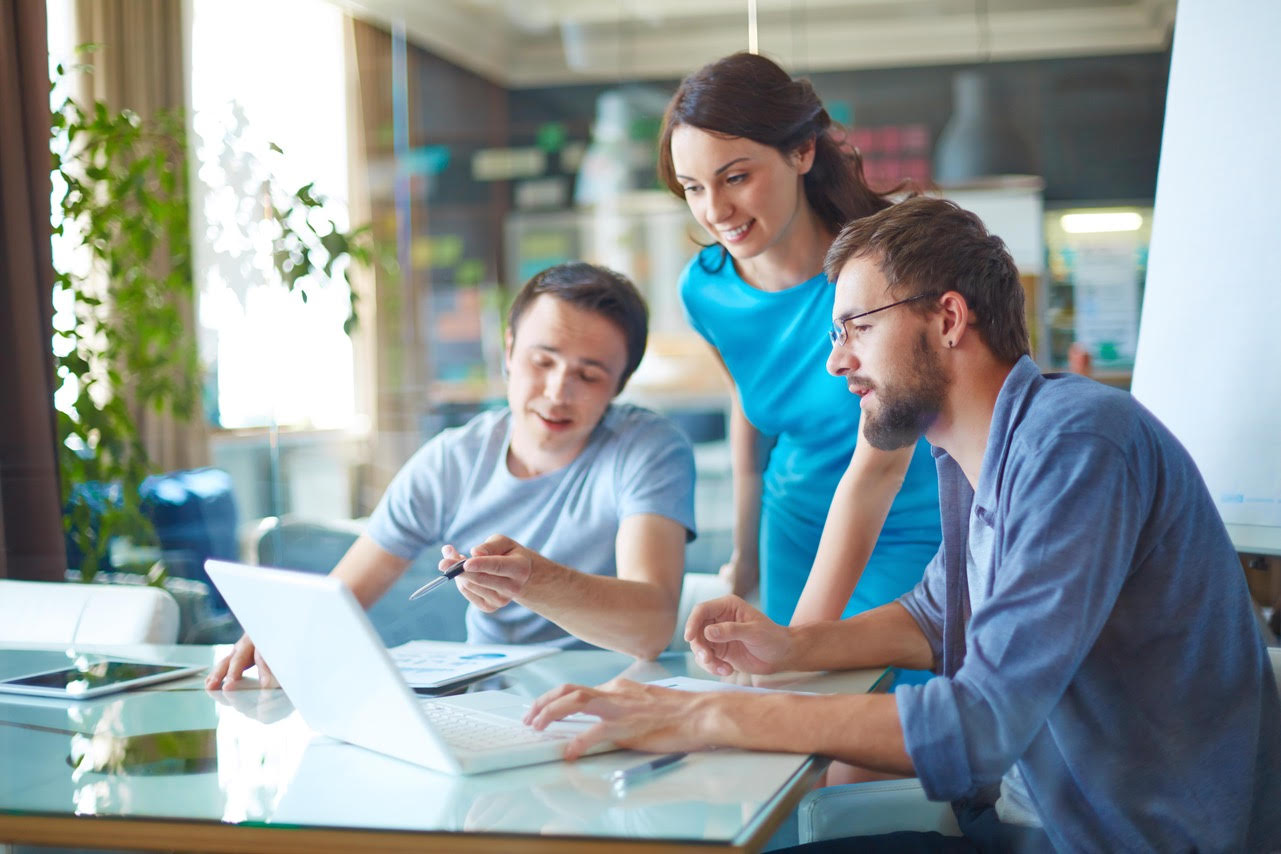 Welcome To Gobbler
Gobbler has been associated with tried and proven experts in office equipment. Our continued determination to find intelligent solutions for modern office has been the main reason for it. This determination has let us to launched a whole range of cutting edge office tools and equipment.
Mission: Gobbler is dedicated to the delivery of world class office equipment of user friendly advanced technology and modern designs.
Most of our product meet European and American standard like CE,FCC & ROHS.
Our Products And Solutions
Gobbler designs and manufactures a wide-range of award winning products and solutions
Money Counter
Advanced technology allows quick bill counting and counterfeit detection simultaneously.
Barcode Scanners
Barcode Scanners are now an integral part of any high-functioning business.
Cash Drawers
Cash drawers are one of the core components to every Point of Sale System.
Paper Shredders
They are durable and simple to operate machines made for use in the office.
Thermal Receipt Printers
Thermal Receipt Printers are widely used for its convenience.
Laser Distance
A Laser Distance Meter is
accurate and quick and requires only one person.
Laminators
While selecting a laminator for office environment we need to consider where it will be used for.
Impulse Sealer
They are most convenient and economical sealing equipment for shops, families and factories.
Paper Cutters
These are the most popularpaper cutter machines used in today's market.
Over 28 Years of Experience.
Best Services Assured.